 Doctors and patients remotely
connect for an optimal contact lens wearing experience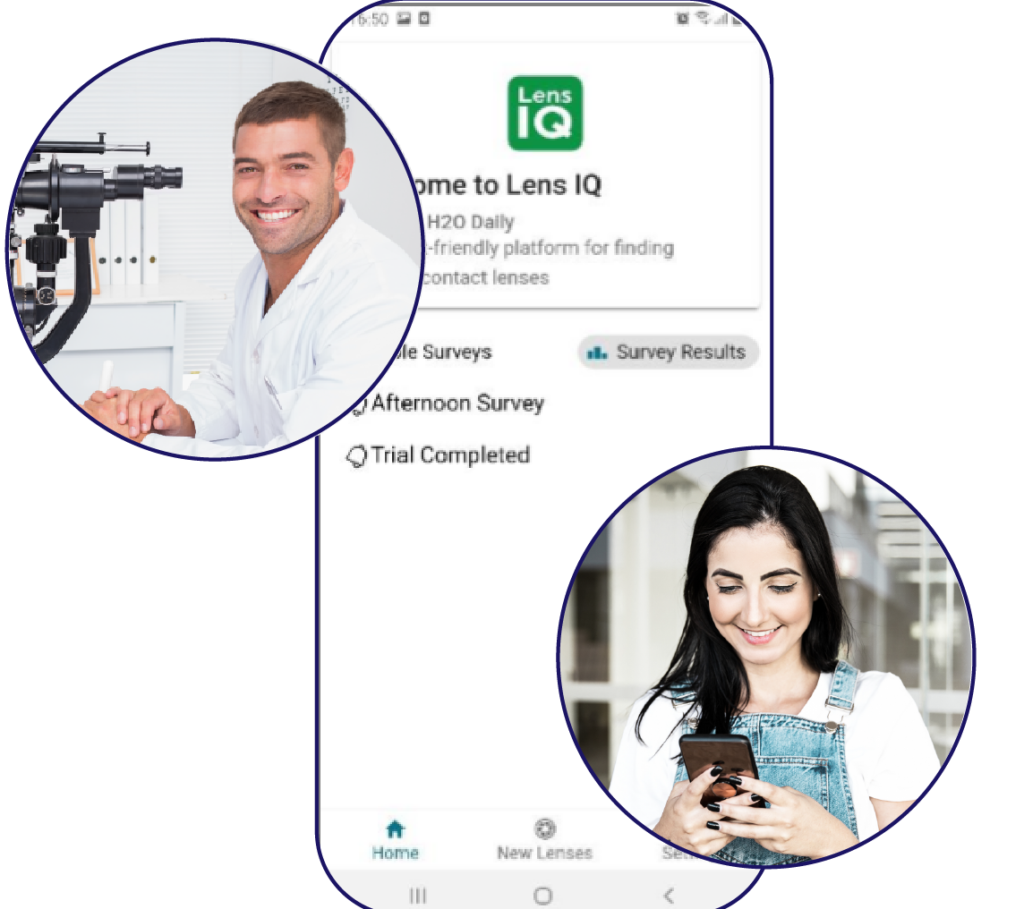 In response to these unprecedented times of COVID-19, and the longer-term needs of independent optometry practices, we have built Lens IQ – A user-friendly platform that enables you to remotely monitor your patients' contact lens performance. Given the heightened need to interact with patients more remotely, this tool will provide data that can minimize chair time – or even eliminate the need for a follow-up visit. In addition, Lens IQ enables you to quickly intercede if the patient begins dropping out while testing a trial lens. It also provides an additional touch point to initiate the patient order lenses directly through your office rather than another party. And of course, there is no cost for you or your patients to use Lens IQ.
Gather real-time data on your patients' lens wearing experience
Monitor patients' ease-of-insertion, comfort, visual acuity and average time worn
Determine which trial lenses are best for your patients
Free up chair time for you and your practice
Provide patients with online tools that show you value their time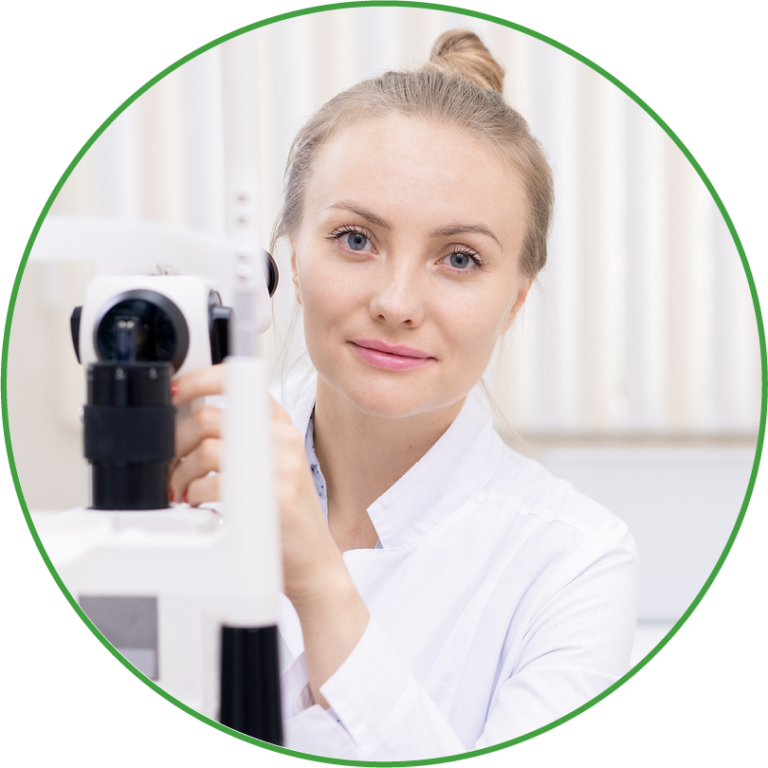 Step-by-step instructions for Eye Care Professionals on how to set up your patients with Lens IQ.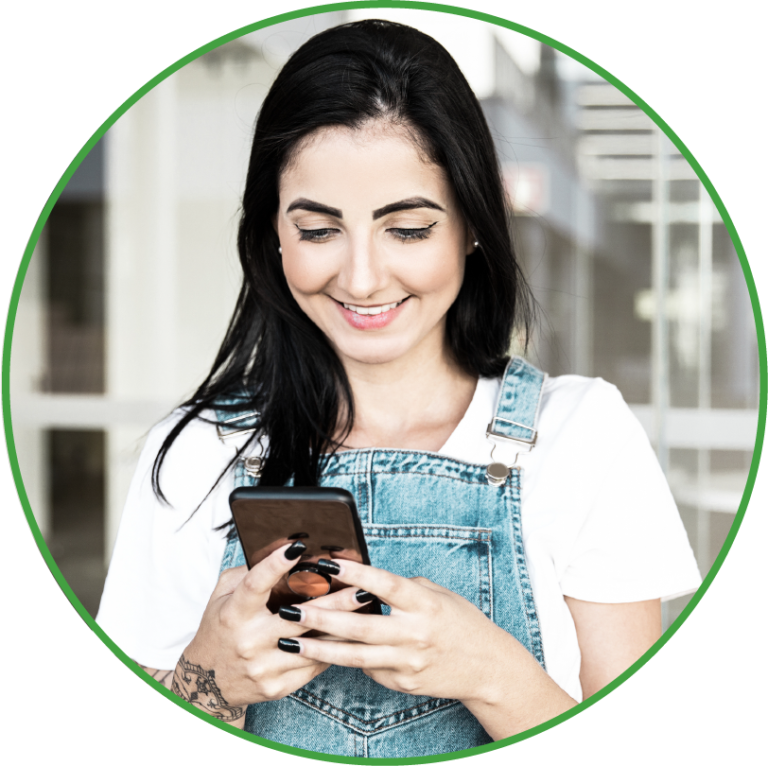 Step-by-step instructions for your patients on how to download and navigate through the Lens IQ mobile app.
Frequently asked questions