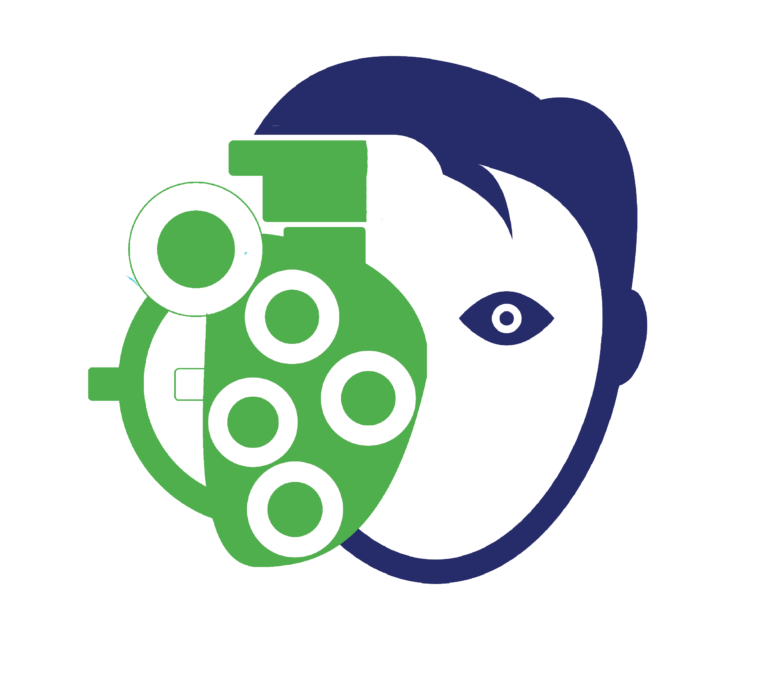 Helping ECPs recover their business
Extreme H2O
Recovery Program
78% - 84% off 6-pack products.
You decide your profits.
During this unprecedented crisis, Clerio Vision would like to demonstrate our continued commitment to Independent Eye Care Practitioners who are trying to make up for lost profits. To achieve this, we are offering all Extreme H2O 6pk products at $5.00 per box, in spite of the fact that this price is significantly lower than our costs. Only you know what is the best for your practice and what to charge your patients, so whatever you decide, we support you!

Extreme H2O is 100% manufactured in the USA
List Price: $22.70 / 6pk
ERP Price:  $5.00
List Price: $31.45 / 6pk
ERP Price:  $5.00
List Price: $24.75 / 6pk
ERP Price:  $5.00
We are also providing the tools for you to promote Extreme H2O on your social media platforms.
Click here
to download sized Instagram and Facebook photos. Again, we want to make it easy for you to communicate with your patients, get them in great contact lenses – at a great profit for you.