The best contact lens comfort comes from a lens that fits correctly and a material that stays hydrated.  Our small diameter lens is perfect for: 
Tight lids 

Small corneas 

New wearers

Patients who need easy insertion and removal 

Patients looking for end of day comfort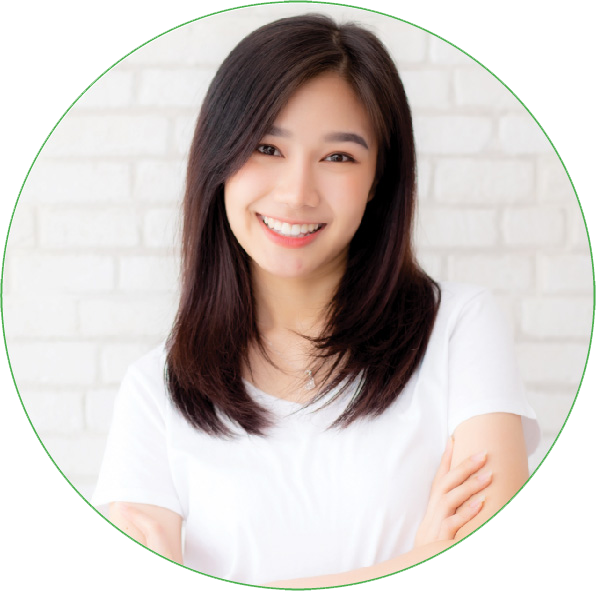 When certain patients walk into your practice, reach for a 13.6 diameter contact lens.
Ultra Hydrating Materials
Extreme H2O 13.6 lenses are made with naturally hydrating materials that retain up to 99% of their water throughout the entire wear time.  Surface coatings are not needed to get the comfort your patients are looking for.