Send them back to school with Extreme H2O 13.6
The best contact lens comfort comes from a lens that fits correctly and a material that stays hydrated. Our small diameter lens is perfect for small corneas or lid apertures, new wearers who need easy insertion and removal, and patients looking for end of day comfort and clarity.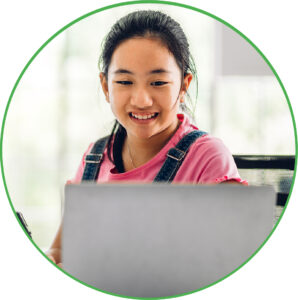 Small corneas and tight lids
Most contact lenses come in a standard 14.2 mm diameter, but this is not the right size for everyone – especially patients with small corneas and tight lids.  For them, a smaller 13.6 mm lens will result in a better fit and improved comfort.  If you're not sure about your patients cornea size, measure their HVID.  Anyone with an HVID of 11.3 or less should be fit in Extreme H2O 13.6.
Every practice has patients that can't master insertion and removal of their lenses – especially first time wearers. The smaller size can be easier to handle for these patients. For kids, it helps alleviate morning struggles with putting contact lenses on. Happy kids, happy parents. 
Patients also have more confidence putting the smaller size in their eye.  If a patient can learn how to insert and remove their lenses more efficiently in their early stages of wear, it will increase their chances of long-term compliance.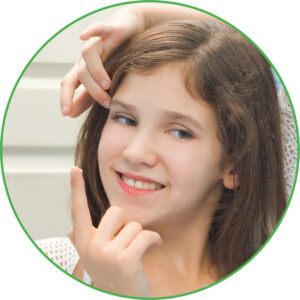 Make Extreme H2O 13.6 part of your product offering
"It's a great lens for children and first time wearers who have smaller corneas or apertures. The lens is small in diameter, yet centers extremely well."
"I love the 13.6 size - it's easy to handle and fits just about everybody."
"This lens should be used as an everyday lens. Prevent problems instead of solving them. It has exceptional wettability, durability, and I like the 13.6 size - the less mass on the eye the better."